What's happening in Soho?
On a cold February weekend without much to do and a quick 'whats on' google search I came across the London Book Crawl. The Record Store Day for books. Following the recommendations of the 'Ninja Book Box', I headed to the Soho area to see what I could find. When I was younger, Soho had a reputation of being a forbidden space, with its sex shops and dark alleyways. Like a lot of London Soho is not the place it once was but it still has an element of mystery and surprise around its corners. It's still full of independent gallery spaces, bookshops, costume and retro clothing stores and generally cool buildings and exciting happenings. Like the ever changing landscape of London Soho has changed and changes still. New developments go up affecting existing retailers and residents, venues are shut down and iconic markets are threatened with privatisation. I found myself in a bit of Soho that I haven't spent too much time in before, on Ingestre Place next to what looks like an old council tower block; Ingestre Court.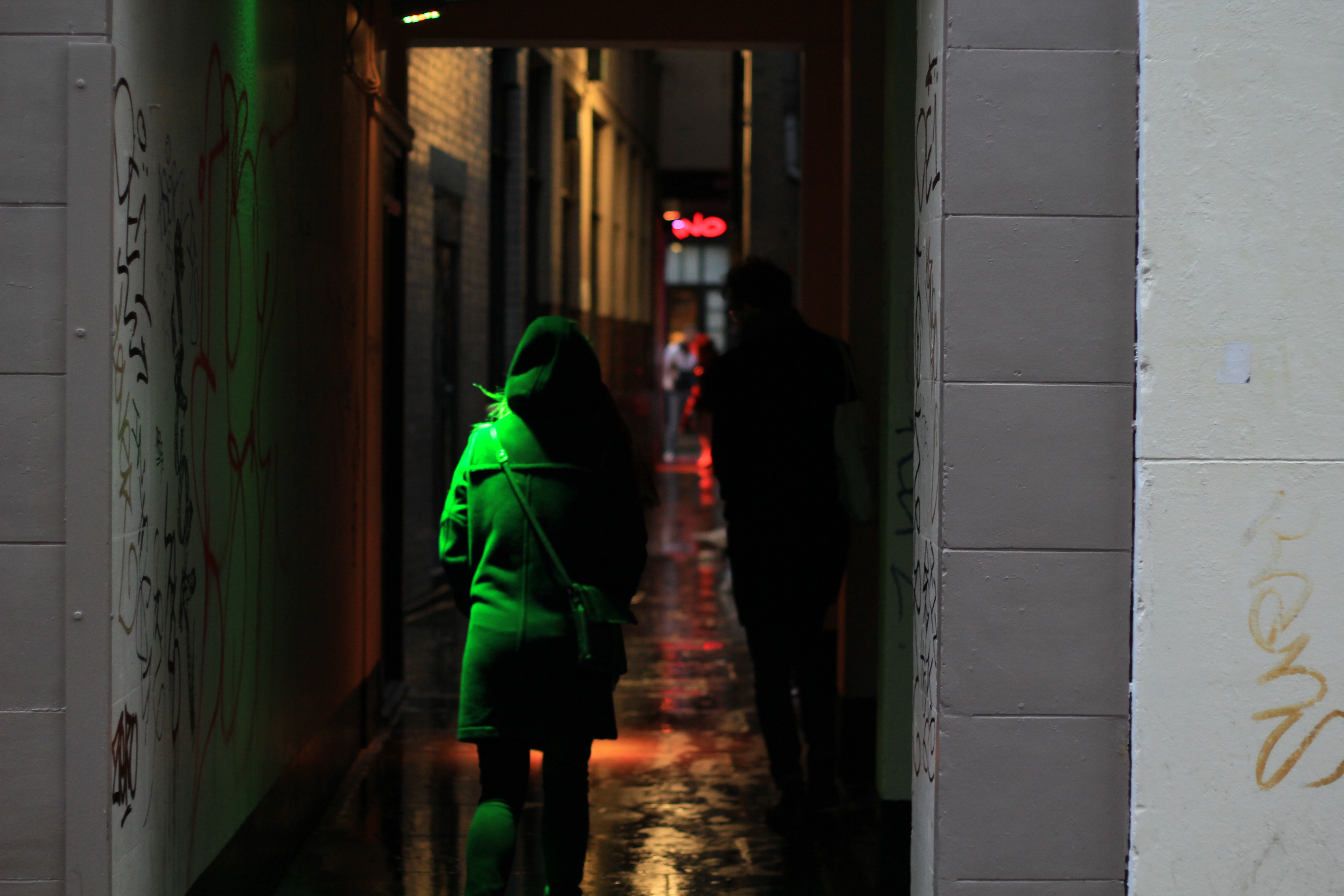 Karl Marx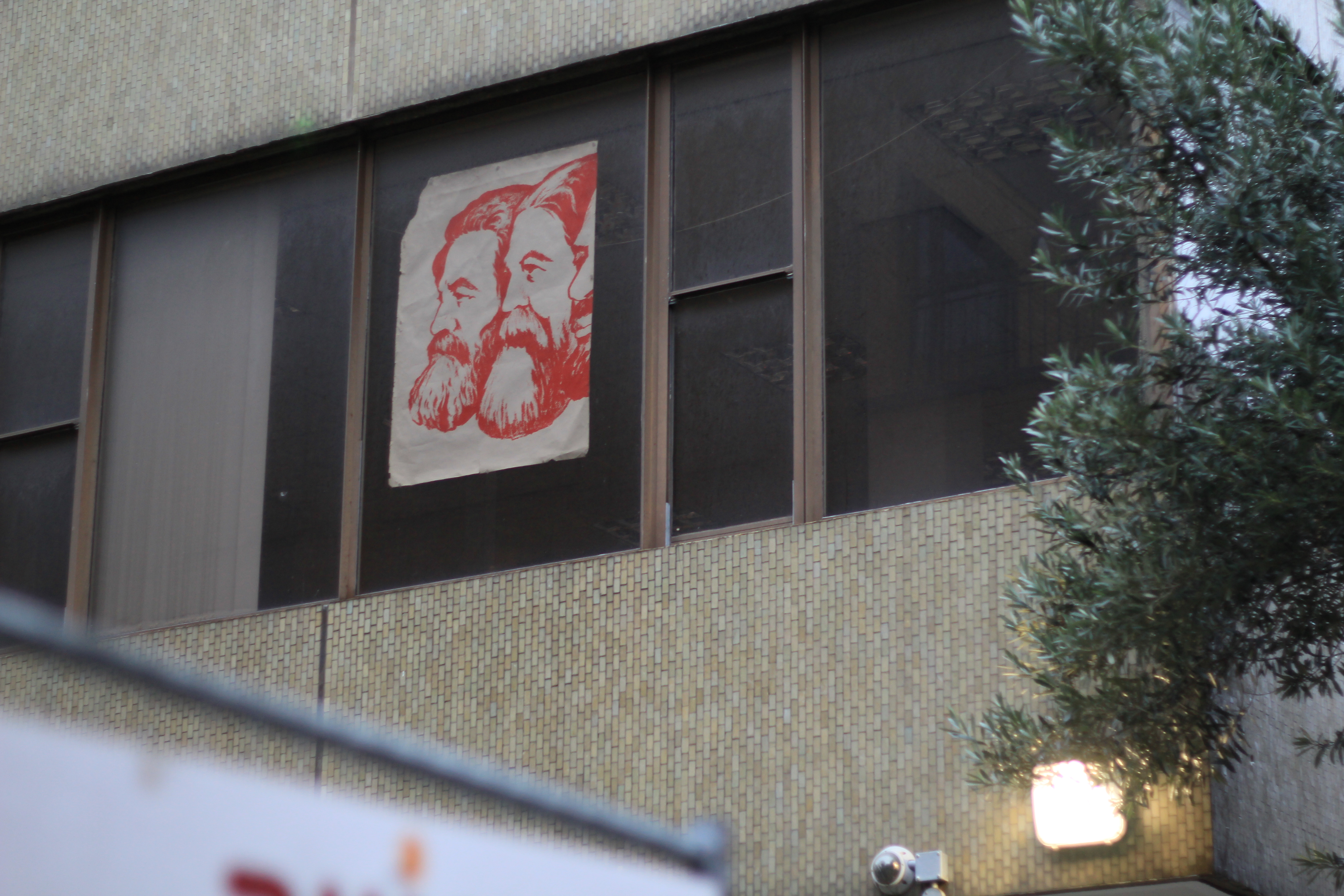 On the ground floor of the tower block I noticed what looked like the headquarters of 'MarxWalks.com'. There were slogans and posters and political pharaphenalia just left in the room- it was a bit of a mess and no one was around. Apparently squatters from a left political party 'Left Unity' occupied the building for a while, using it as a base. In Dean Street in the 1850's Karl Marx lived in Soho for twenty long years. The Marx walking tour will show you what he got up to and where. Apparently since Jeremy Corbyn came on the scene, demand for the tour has increased, with interest in Marxism on the rise. It is nice to know that some of London's revolutionary past is being remembered.
Bookshops in the West End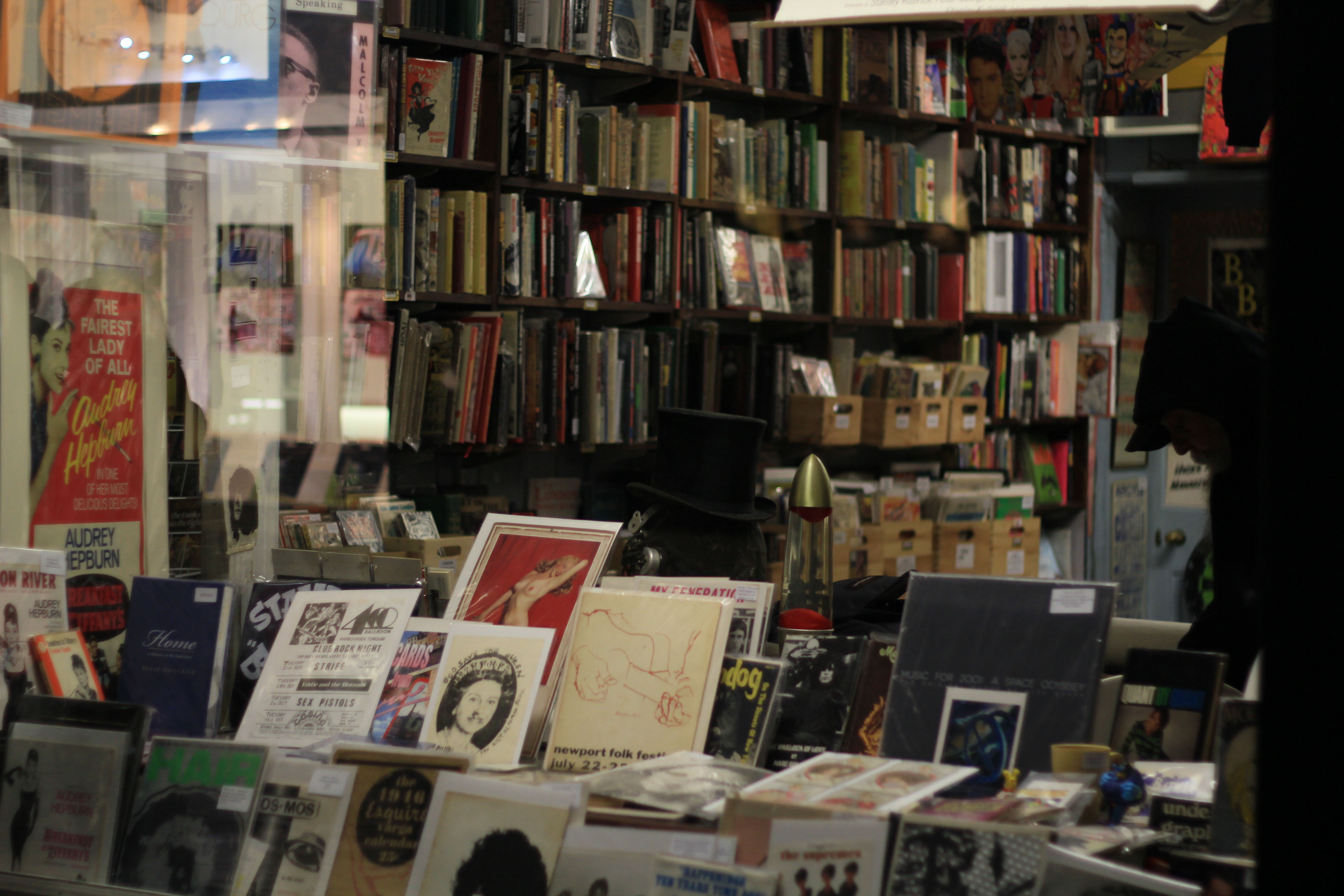 From Ingestre Place I headed to Gosh comics, a great shop for graphic novels and the 'small press'. They've been going for 30 years and even host regular events to launch new comics, authors and illustrators. Not far away is Orbital Comics, impressively stocked with comics from around the world, vintage comics, collectibles, manga and anime. Pleasure of Past Times is on Cecil street, a side road off Charing cross road close to Leicester Square station. Cecil Street contains a range of antiquarian bookshops and a few mystery miscellaneous shops. One is called just 'Alice Through the Looking Glass'. Pleasures of Past Times seems to focus on the sixties era with the writings, posters and memorabilia of pop cultural icons like the Beatles, Bob Dylan and Patti Smith.
Early copies of the writings of Hunter S Thompson and Charles Bukowski are also in the shop. Look out for counter cultural literature, magazines and cuttings on anything from from dropping acid to the Vietnam anti-war movement. Also on Cecil street is Watkins books selling 'esoteric titles'. It is home to a tarot card reading booth and offers Angelic healing. Its the only bookshop in London I know of that specialises in spiritualism and The Occult!
My final destination was Any Amount of Books, an absolute gem of a bookshop. If you want classic literature, it's there. Non fiction and academic texts are also there. I picked up a beautifully bound one-off hard back antique copy of lord of the rings trilogy, which is turned out was sold to the shop by a man with a vast collection of special editions of cult literature. Sadly it was £90 so I couldn't nab it.
"We have books as cheap as £1 and rare books at many thousands of pounds. Nothing can replace actually going to a bookshop, come on down when next in town… " (Any Amount of Books)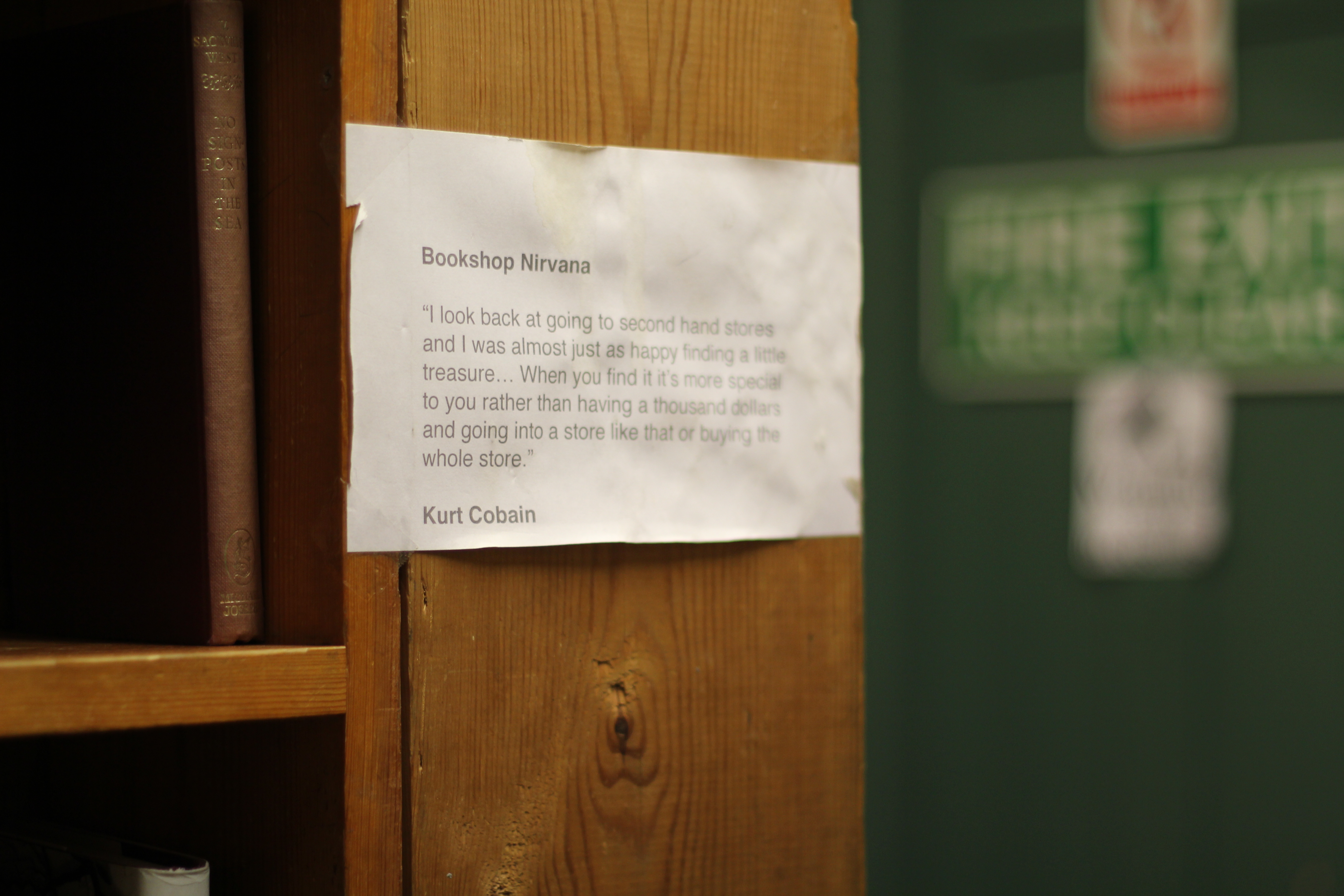 Zines
Not quite getting enough of the book shop crawl on saturday on sunday I went to the DIY Art market in Dalston on the hunt for Zines.  Zines are written by artists or independent writers/illustrators and subjects can be anything from history to politics to fantasy to personal biographies. It is a medium that has been around for a long time but seems to be having something of a renaissance. A lot of work goes into making them. Because they are illustrated and individually printed they have a special quality to them. Many Zines are overtly political sometimes focussing on areas the mainstream media aren't covering; the voices of the oppressed or niche histories told from a local standpoint. They are a bit like blogs but without all the noise and scrutiny of the internet. They are personal secret doorways into other worlds. In the end I bought a zine called 'An Anthology of Bad Verses' by Craig 'Questions' Scott. It was a diary of his travels in America and his feelings on escaping capitalism and its trappings and living like a nomad, free to see the world whenever he wanted.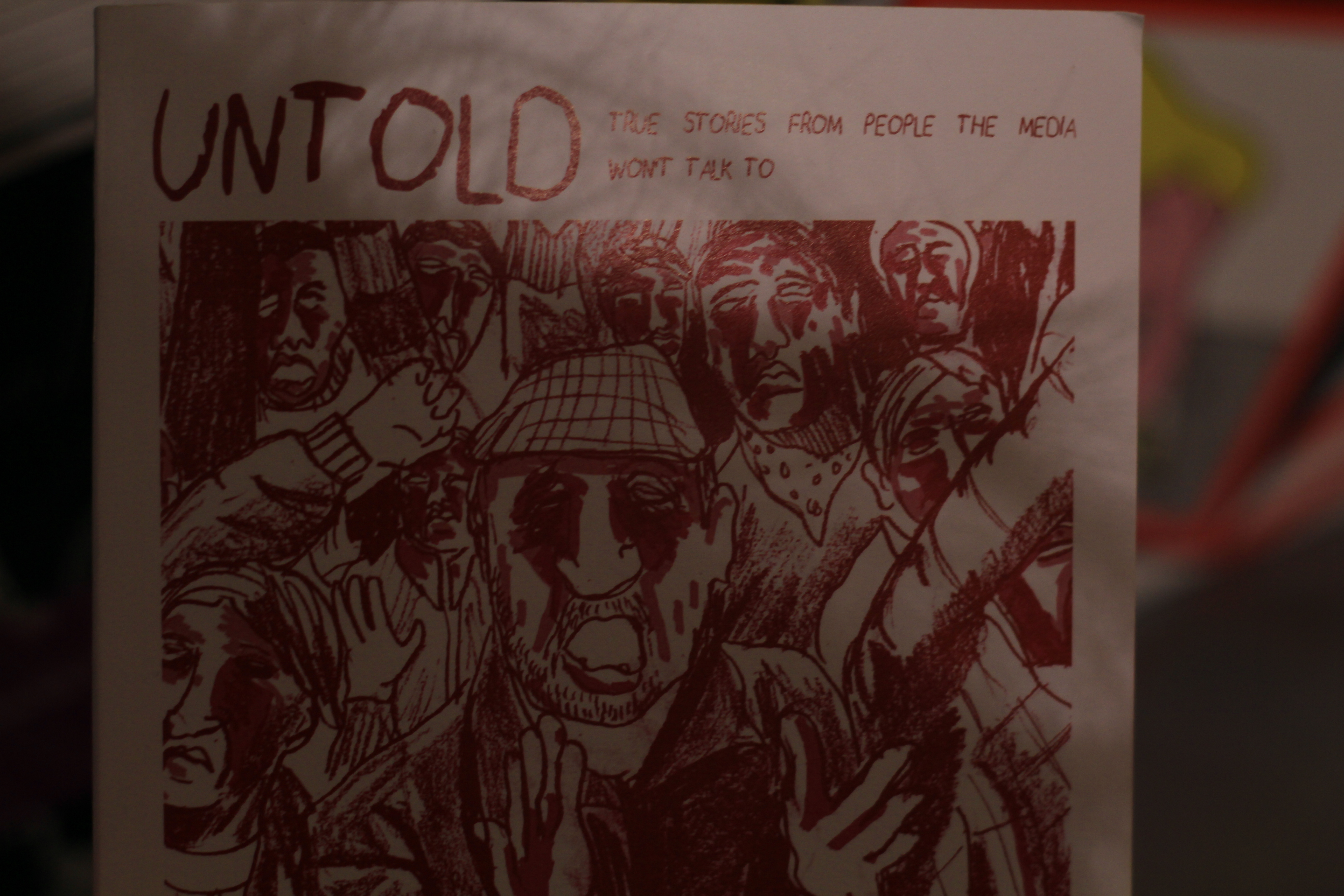 All photos in this blog were taken by me. © Martha Rose McAlpine. February 2018